Price Of Larry Hagman's Ranch Slashed In Half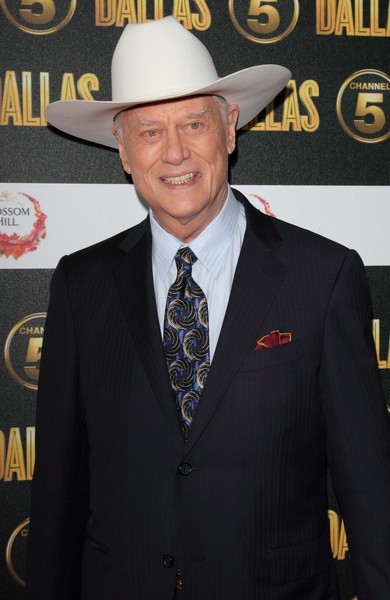 The asking price of Larry Hagman's California ranch has been cut by almost half after its original $11 million listing failed to attract a buyer.

The "Dallas" star, who died in November, put the sprawling 43-acres estate on the market in 2009, but property realtors have been struggling to sell the house so they have lowered the price.
 
The Ojai ranch, which boasts nine bedrooms, solar power and a helicopter pad, is now on sale for $6.5 million.
Hagman, 81, passed away in a Texas hospital after suffering from complications related to cancer. He had been starring in a revival of his beloved series "Dallas" on TNT.