'Pretty Little Liars' Season 4 Finale: 'A' Shows Face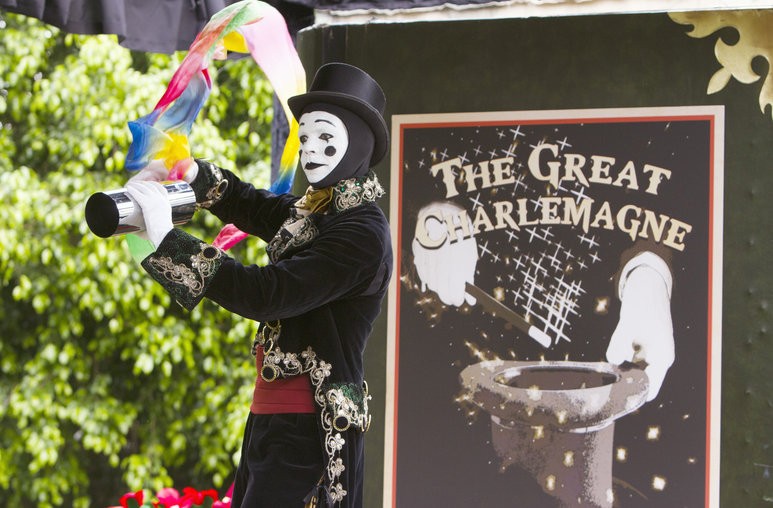 You're either reading this and already know what happened in the "Pretty Little Liars" summer finale or you are reading this with no intentions of watching. So here it is, the episode's biggest shocker.
EZRA IS "A!" Check your twitter feed, #EzrA is trending big time. Hello Ian Harding fans.
Take a moment to breathe.
Yes, the show ended with the biggest cliffhanger I have experienced for the entire series. Ezra is shown entering "A's" lair, a scene that makes it seem as though he is "A" himself. Is this a joke? It couldn't be. Is this the usual moment of giving the viewers a surprise that ends up being nothing? It is very possible. Is this the biggest shocker, ever? YES! But all I know is that the fond memories of Ezra as the good guy went flush down the toilet the moment he was in "A's" lair, dressed in all black, and upset that someone had intruded on (what could be) his territory.
So, what about the rest of the episode? Who is red coat? Where is CeCe Drake? Those questions were too answered, with more validity than the "A" reveal. 
The beginning of the episode was, in a way, a decoy to the viewers. The entire first half the viewers are led to believe that the show will end with the murder of Mona when a coffin, with a Mona doll lying in it, is sent to the Liars. Creepy, I know. There was no clue as to who sent the coffin, as in was it "A" the secret "A" or "A" the Mona "A." Regardless, Mona was safe and sound because she was hiding out at a lodge the entire episode. That Mona, always relaxing.
The girls are sent another clue that takes them to a magic show in Ravenswood. There, Emily's life is put into danger (as always) but later rescued by one of the red coats. Did I just say "one of the red coats?" Yes. There were two red coat blondes running around in this episode. One, the hero of Emily's almost sliced up life, turned out to be CeCe Drake. Aria got a whack at her, and a good one for all that she has put the girls through. The other red coat, revealed by Ms. Grunwald, is Ali. With the help of Ali, Spencer find's "A's" lair where the girls discover the tools "A" has been using to watch them like a hawk. Ms. Grunwald warns them to leave Ravenswood so that Ali can be safe from "A." Trusting their own instincts, the liars stay and make plans to attend a Ravenswood gathering where Allison and "A" will be present. Soon, Ezra comes home to his lair and that's all we get. That's it. The season is done for, so are our hearts and so is Caleb and Hanna, I think, seeing as he took a bus to Ravenswood. There, I presume, he will make his new home according to "Ravenswood" the new ABC Family show.
So, what did I think?
As I non-pause tweeted and texted my friends that I am dead from the reveal of Ezra as "A," because clearly we all already knew Ali was still alive (way to go exec producers…that was not a shocker at all,) I realized that maybe Ezra has good intentions. Maybe he will always be the knight in shining armor we know and he is using his spying ways to protect Aria. Then we have the theory that no one wants to hear. He is the grown man who Ali was hooking up with. Either way, Aria is in for a ride of her life. Thank goodness she has Jake to lean on. Or does she? He sure did seem bored with her in this episode.
I am just thankful that the "Pretty Little Liars" writers really out did themselves with this one. They have really spiced up the introduction to the next season.