'Pretty Little Liars' Actress Troian Bellisario Engaged To 'Suits' Star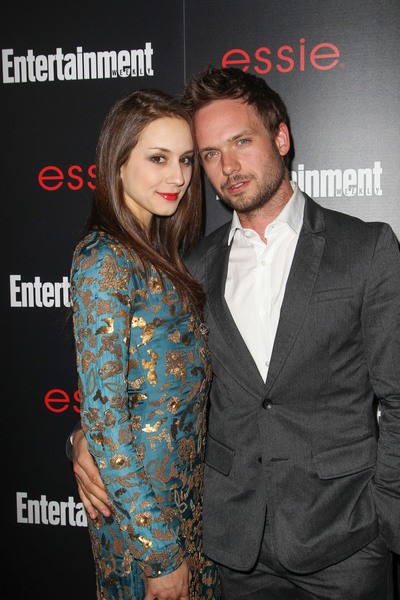 Pretty Little Liars star Troian Bellisario and her longtime boyfriend, Suits Star Patrick J. Adams, have gotten engaged.

The acting couple, who began dating in 2011, first met in 2009 while rehearsing for a play. The two stars have been able to successfully make things work despite having to keep up a long-distance relationship. The two spend a lot of time apart, with Troian, 28, based in Los Angeles for her ABC Family channel show and Patrick, 32, in Toronto most of the time, where "Suits" is filmed.

"It's constant coordinating. It's really hard to be away from the person you love," Troian said in an interview with People magazine last fall, "especially when they're your rock and support system. It's a challenge but it's kind of perfect because we're such analytic, hyper-intelligent people that sometimes just to be in each other's faces all the time might have been too much for us."

A wedding date has yet to be set.