Pretty As A Princess: Naomi Watts Dazzles On The Red Carpet At The London Premiere Of 'Diana'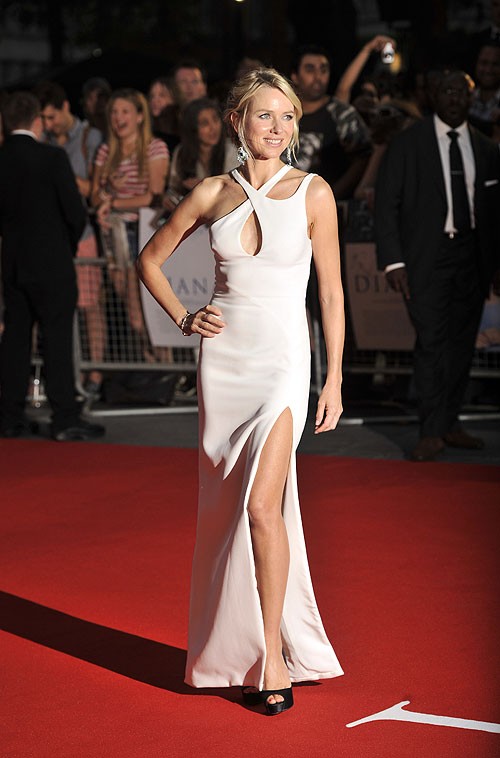 Naomi Watts looked every bit a princess as she walked the red carpet at the Odeon Leicester Square for the London premiere of her new film, Diana, in a revealing white gown.

Watts was joined on the red carpet by co-star Naveen Andrews, who plays Dr. Hasnat Khan, and director Oliver Hirschbiegel.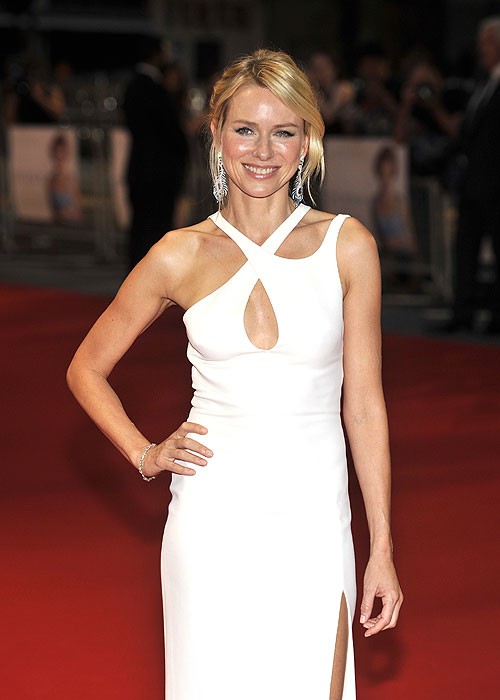 The actress looked equally as stunning in a black lace-top dress as she headed to the party following the premiere.

Watts says that she hopes her portrayal of the late Princess of Wales is honorable enough for her two sons, Prince William and Prince Harry.

"The biggest reason that made me pause was how the princes were going to be feel about this," she said in a recent interview with the UK's Sunday Times. "There was actually quite an eerie moment in London when I did see Prince William in a restaurant, and I got very nervous, because if I caught his eye I didn't want to interpret a look and think he had a negative feeling about this idea, so I made sure not to look.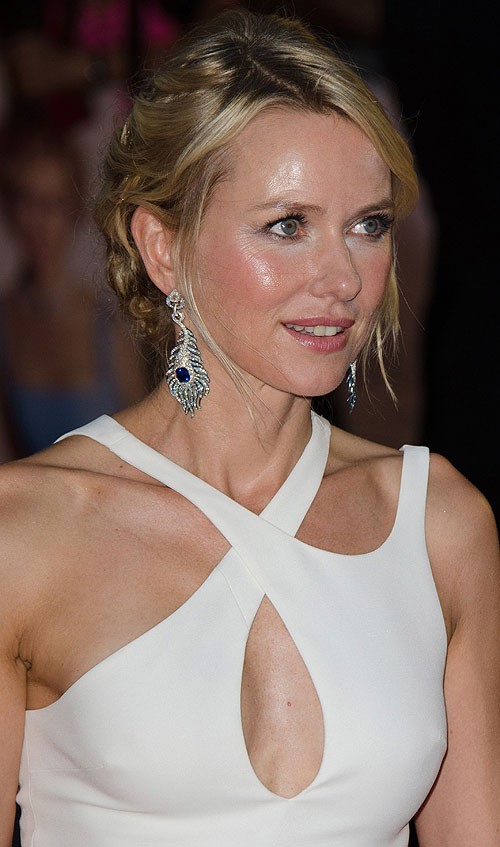 "I do care deeply about how the princes feel, of course. I am a mum of two boys. But it was a story that was bound to be told at some point, and it's possibly fresher than people expected."

The film hits theaters in the U.K. on September 20 and in the U.S. on November 1.