President Bill Clinton Supports Lil Wayne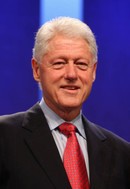 Former President Bill Clinton has offered his support to incarcerated rapper Lil Wayne, insisting he hopes the star can have a "good life" after he is released from prison this week.
 
The Lollipop hit-maker has been serving out a sentence on weapons possession charges at New York's tough Rikers Island prison and he is expected to regain his freedom in the next few days.  Clinton, who was introduced to rap by his daughter Chelsea, has now spoken out in favor of the hip-hop star, admitting he is confident Lil Wayne will go on to enjoy a long and successful music career.

He tells 96.1 Kiss FM, "My daughter introduced me to rap and hip-hop music, after I said some things she thought were not very smart. She said, 'Dad you need to listen, a lot of these people are smart.' This guy's (Lil Wayne) smart and he's got ability and he's got a new chance now..."

"A lot of these people (rappers) they don't get successful... by being really dumb, they're really smart. But a lot of them have had really tough lives and they almost think its cool to get in trouble every now and then or they don't know how to stay out. What I hope will happen is that he has a good life now."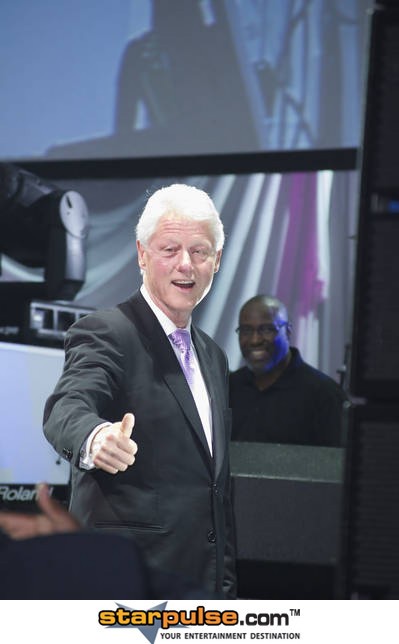 Click Here For More Lil Wayne Pictures