Pre-Pregnant Kim Kardashian Said Moms Have 'Boring & Miserable' Lives (Video)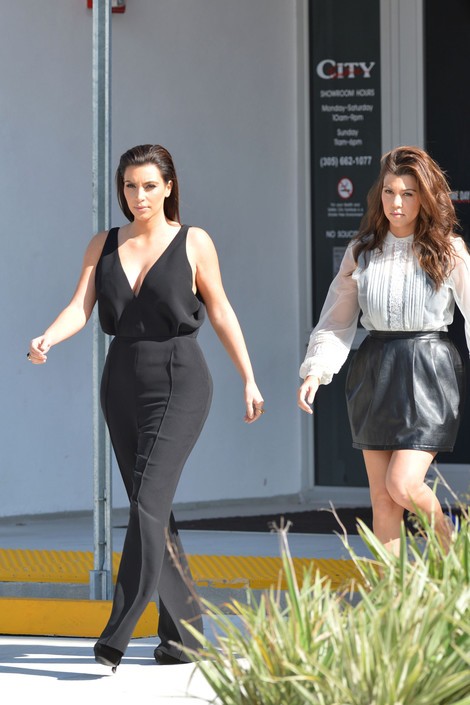 Kim Kardashian lashed out at her sister on a recent episode of  "Kourtney & Kim Take Miami" over motherhood, saying some pretty mean things considering she's now expecting her first baby with boyfriend Kanye West.

"Mom life is so tortuous ...I have a whole new perspective on how boring and miserable your lives are," she says to Kourtney. She later adds, "I would die if I had kids right now," as Khloe raises her eyebrows at her sister's pronouncement.

"It's a good thing you don't if that's how you feel about them," Kourtney responds. "I would feel bad for your kids." Kourtney  has a son and daughter with boyfriend Scott Disick.

Kim later apologizes, explaining she said those things because she was having problems getting pregnant. Doctors told the reality star her egg levels were like those of a woman in her 50s.  She then went off birth control.

Last week on the "Today" show Kim admitted her pregnancy was unexpected. She is due July.