Power Outage At Justin Bieber's Apollo Theater Concert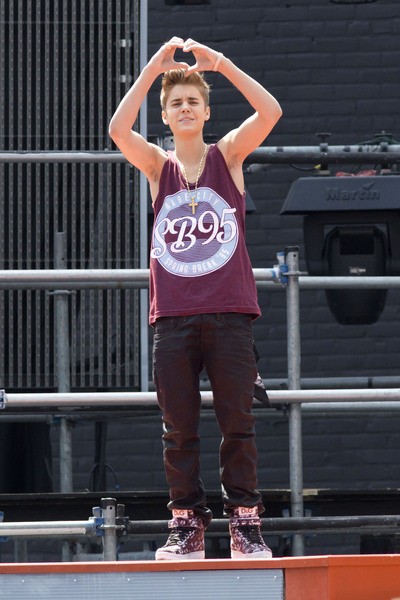 Justin Bieber's concert at New York's Apollo was so electrifying, the venue lost power - leaving the pop star to orchestrate a mass sing-along with the audience.

The Canadian singer was in the middle of performing with special guest Ludacris during Monday night's set when a transformer blew, prompting fans to fear the gig would be cut short due to the technical glitch.

However, Bieber remained unruffled and urged the crowd to sing his hit Boyfriend a capella for an "epic" finale - and the results so impressed the singer, he later took to his Twitter.com page to thank his audience.
 
He wrote, "I will never forget 2nite! (sic). That was the way a show should end... With no power for the last song my fans sang it 4 (sic) me!"

The gig was his final stop on a mini world tour, during which the teen sensation gave free shows around the globe for a forthcoming TV special.