Australian rockers Powderfinger will go their separate ways after completing one last tour.

The award-winning band will kick off a series of gigs Down Under in September and their time together will come to an end after they conclude the tour in Ballarat, Australia on October 16th. The musicians announced the news at a press conference in their native country on Friday.
 
A statement from the band reads, "The Sunsets tour will be Powderfinger's last ever run of shows. We have decided, after much deliberation and agonizing, that after this final tour we will call it a day."

The group has sold more than 2.5 million records in Australia since forming in 1989, winning 16 Australian Recording Industry Association (ARIA) awards, including three back-to-back wins for Album of the Year.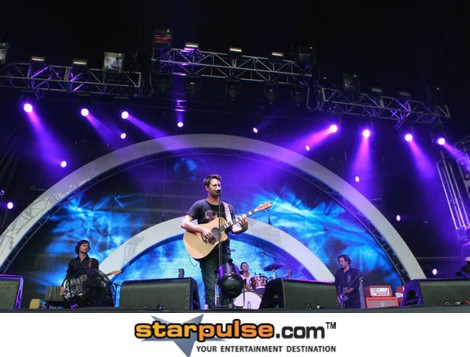 Click Here For More Powderfinger Pictures