Pouty Mouths: Celebrities Who Never Smile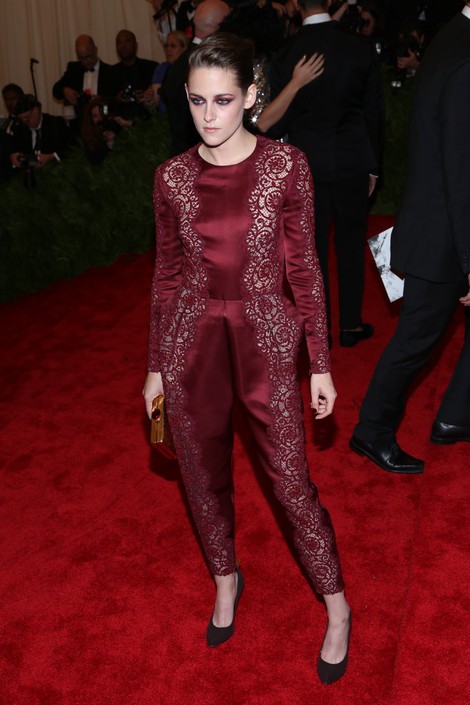 It's part of a celebrity's job to show up to public events, pose for photographers, and sign autographs for fans. But some of them don't really look like they're enjoying their time in the spotlight.
Kristen Stewart is notorious for appearing moody at movie premieres and other Hollywood soirees. When the former "Twilight" star does crack a smile, it's like a rare bird sighting.
Sometimes a pout is sexy. Other times, it's just a turn off. It makes us wonder why they're so grumpy. Wipe that smug look off your face and show us some teeth!
Check out several celebs who rarely smile...