Potential Grammy Nominees, Mid September 2013 Edition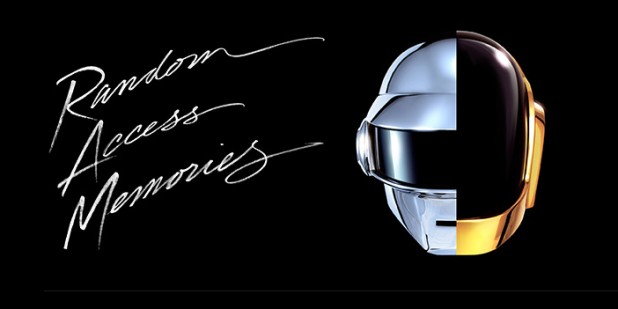 If the Grammys were held mid September, based on an eligibility period ranging from October 1, 2012 to present, who would be frontrunners for nominations? Previously, brentmusicreviews.com did a mid-year edition of potential nominees (kinda like the way-too-early polls done in sports), but now that we have a little more info, has there been much change?  This time I examine five who seem Grammy-worthy as far as overall profile.
Key:
ROTY =  Record of the year
AOTY =  Album of the year
SOTY =  Song of the year
BNA   =  Best New Artist
---
1 Justin Timberlake (The 20/20 Experience)
Potential Nominations: ROTY; AOTY; SOTY; Best Pop Vocal Performance; Pop Vocal Album; Best Rap/Sung Collaboration
To sum it up, JT was the man in 2013.  It would be shocking if The 20/20 Experience was shut out of the Grammys, particularly given Timberlake's track record for nominations/wins.  "Suit & Tie" will likely be overshadowed by "Mirrors", but "Suit & Tie" definitely could snag a nomination and a potential win in the Best Rap/Sung Collaboration field.  Timberlake seems like a surefire thing to me.