Post Wedding, Angelina Jolie Discusses Plight Of Syrian Refugees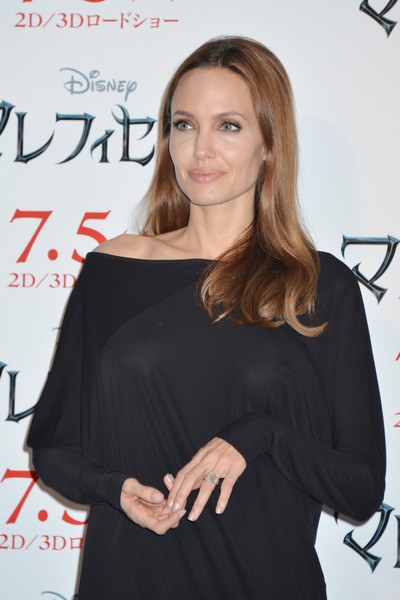 Angelina Jolie is a newly married woman, but she's focusing her attention on humanitarian needs rather than basking in the glow of being Mrs. Brad Pitt.
Last week she secretly wed the actor in France and is using the interest following the event by highlighting the plight of refugees fleeing the civil war in Syria.
Jolie, who is a special envoy to the United Nations High Commissioner for Refugees, issued a statement on Friday reading, "Three million refugees is not just another statistic. It is a searing indictment of our collective failure to end the war in Syria.
"International stability is steadily bleeding away in Syria. UN Security Council Resolutions are being ignored; war crimes are being committed on a daily basis; regional countries are staggering under the human burden; and Syrian refugees are dying in the Mediterranean sea, trying to reach Europe.
"We need to see a new attempt to resolve the conflict and greater efforts to support more than 13 million Syrians who are in desperate need. The reputation and credibility of the international system is at stake with so many thousands of lives threatened in Syria."