Post Rehab, Lindsay Lohan To Host Late Night Show, Visit Oprah & Travel To Europe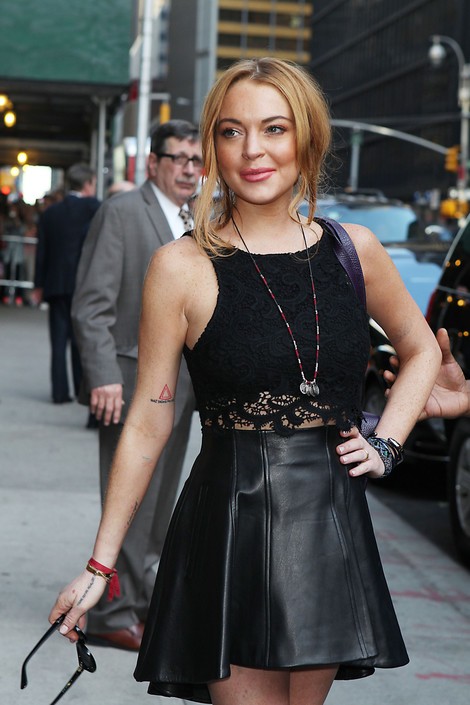 Lindsay Lohan has a lot of plans after she completes her latest stint in rehab. The actress is nearly done with her court-ordered 90-day stay at a facility in California, and she's returning to work rather quickly. 
She plans on fronting "Chelsea Lately" on E! on Monday, Aug. 5. While Chelsea Handler is on vacation, Lohan will chat with a panel of comics about the day's news and interview an as-yet named celebrity. Stars such as singer Dave Grohl and the Kardashian sisters have filled in for Handler in the past.
In addition to her hosting gig, Lohan is planning on filming an eight-part reality series for Oprah Winfrey's OWN network. Oprah will also interview the star in a candid chat, which will air in late August.
Lohan is also reportedly planning a trip to Europe. Her new film "The Canyons" hits theaters in New York City on Aug. 2 and in Los Angeles a week later. The film will also be screened at the Venice Film Festival in Italy at the end of next month.