Possibly Drunk Justin Timberlake's Bizarre MLB All-Star Appearance - Watch It!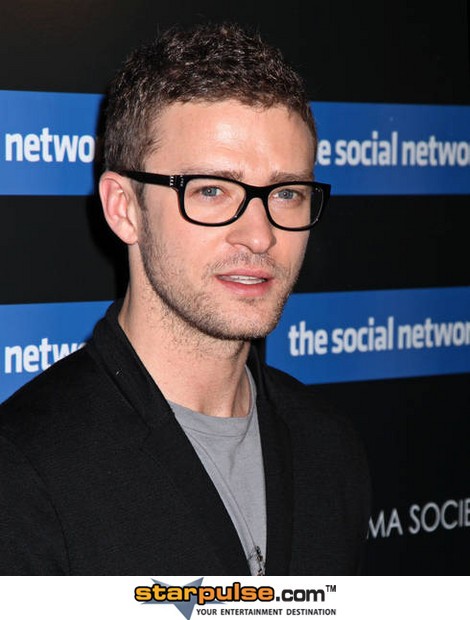 Half the fun of the MLB All-Star game is seeing how much advertising they can sneak in during the telecast. There was Moneyball's Brad Pitt during the introduction to the all-stars and a lengthy Captain America trailer during an entire commercial break, but everyone is talking about Justin Timberlake's appearance last night.
The Friends with Benefits star was there to chime in about his new film. However, he couldn't help himself from teasing the play-by-play analyst Joe Buck: "Joe Buck, you're calling a great game, Joe!... Just a classy guy with a classy voice."
When asked what his favorite food was, Timberlake replied "Beer. It goes with the hot dog, it goes with nachos, it goes with peanuts. Beer's perfect. Beer never got mad at me because I didn't call beer back."
Justin went through the entire interview holding a large plastic cup of beer.