Portia De Rossi Urges Australian Politicians To Support Gay Marriage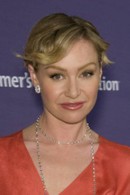 Portia De Rossi is urging politicians in her native Australia to support same-sex marriage - insisting she is "disappointed" in the country's prime minister for failing to tackle the issue.

The Aussie actress married talk show host Ellen DeGeneres in 2008 and has recently turned her attentions to campaigning for gay rights. De Rossi has been back Down Under this month as part of a promotional tour for her new book Unbearable Lightness: A Story of Loss and Gain, and she took the opportunity to address the topic of same-sex marriage during a radio interview.

The Ally McBeal star admits she thought Australia would have been one of the first countries to legalize same-sex unions and she is adamant Prime Minister Julia Gillard has let down the public by failing to act on gay marriage.

She tells 702 ABC Sydney, "I always thought Australia would pass this equal rights law long before America would. I'm a little bit disappointed with the new Prime Minister. I'm hoping that Australia will be a leader on this."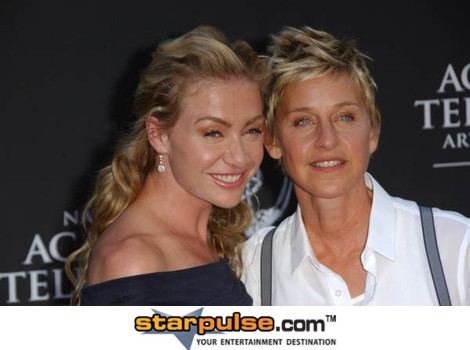 Click Here For More Portia De Rossi Pictures