Portia De Rossi Lands 'Top Secret' Arc On 'Scandal'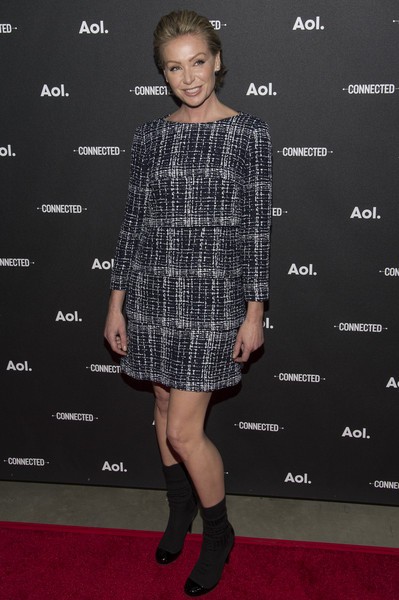 Portia De Rossi is adding "Scandal" to her resume. The actress has signed on to the fourth season of the massively popular ABC series, according to TVLine.
Her wife Ellen DeGeneres also spilled the beans on Twitter.
So annoying when people brag on twitter & that's why I'm not tweeting that Portia just signed on to do a top secret arc on "Scandal". Oops.

— Ellen DeGeneres (@TheEllenShow) July 23, 2014
The show's writers confirmed the news, tweeting: "We are so excited to have Portia de Rossi joining us this coming season!"
No word on what "top secret" role De Rossi will play on season four, which premieres on Thursday, Sept. 25. De Rossi is known for her roles on the TV series "Arrested Devlopment" and "Ally McBeal."
The actress and DeGeneres have been making headlines recently over allegations that DeGeneres had an affair. They are reportedly going to counseling together.