Porn Star James Deen Has 'No Complaints' About 'Canyons' Co-Star Lindsay Lohan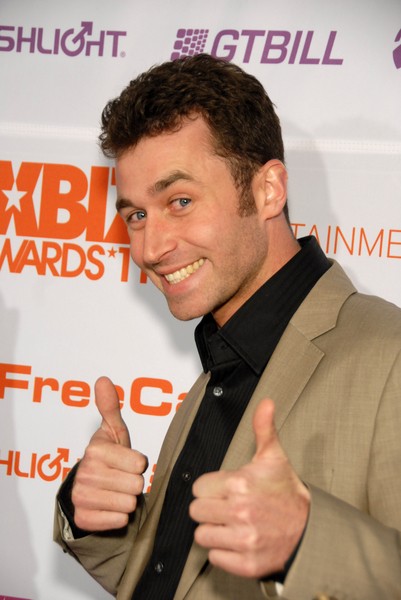 Despite reports that Lindsay Lohan criticized porn star James Deen's work ethic on set of "The Canyons," the actor has no hard feelings towards the actress.
Last week an audio clip from one of the pair's practice sessions from the film leaked online, and during the clip Lohan shouts: "Let's act, come on, I know it's for fun for you, but let's do it... Please James, say your line as you're walking over... cause we're doing rehearsal... Do your f**king job!"
Deen has since taken the blame for the argument. He told the New York Daily News that Lohan was "frustrated" when he casually said he was just doing the low-budget movie "for fun."
Deen also admits his comment likely irritated Lohan, who is struggling to revive her career.
 
He explained: "I told her I was doing the movie for fun, meaning I wanted to get personal satisfaction out of making a Brett Easton Ellis script come to life. She took it along the lines of me not caring. She got offended by that, like I was insulting her craft."
 
Deen admits he would even be open to starring with her in another film: "I have no complaints about her. If I was offered another movie with her in it, I wouldn't turn it down."
The post-noir sexual thriller "The Canyons" centers on a group of twentysomethings who navigate life and sex in the hills of Los Angeles. Paul Schrader directs.