Porn Star James Deen Denies Sleeping With Lindsay Lohan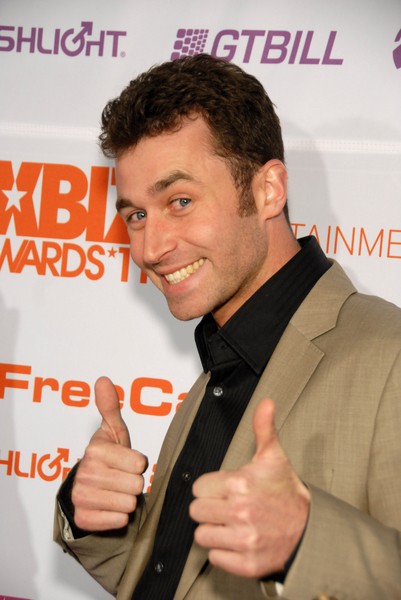 Porn star James Deen insists his and Lindsay Lohan's relationship is purely platonic. The two are filming "The Canyons" together about five twenty-somethings' quest for power, love, sex and success in 2012 Hollywood.
Deen and Lohan have been spotted out and about in Los Angeles on several occasions. They shared an intimate meal at The Churchill restaurant last month and spent July 4 together in Santa Monica.
The porn star told AnimalNewYork.com, "I can definitely, honestly say Lindsay Lohan and I are not having sex! I think I would tell everybody (if I were)."
The two are still in the getting-to-know-each-other stage. "I don't know anything about her except for that she's a really nice, down-to-earth, normal girl. We went to a business dinner and she was very professional," he added.
Lohan just wrapped filming on her Lifetime movie "Liz & Dick." She recently celebrated her 26th birthday.