Porn Star Agrees To Make XXX Film With Rapper Mystikal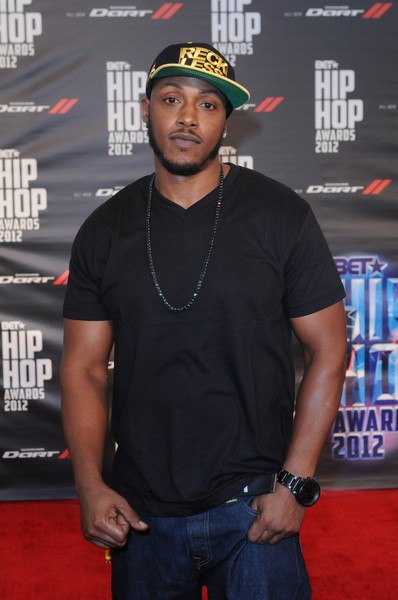 Mystikal's favorite porn star, Pinky, has agreed to have sex with the rapper on film. Mystikal would like to have a XXX career as a fallback if his musical comeback doesn't succeed.
In August the rapper was released from prison after serving three months for violating the terms of his probation that he was given following his release from prison in January 2010. He pleaded guilty to sexual battery and extortion in 2004 after forcing his stylist to perform sex acts and was sentenced to six years in prison for the crime. The star walked free in January, 2010.
He has since expressed his desire to bed Pinky in front of cameras.
The porn star told TMZ.com she would gladly make a sex tape with Mystical; however, she can't pay him because he's an amateur and "no matter how good he is in bed."
There also seems to be a real attraction between the two. Pinky said, ""I think he came out (of prison) looking better than when he went in."