Porn Company Pulls Mindy McCready's Sex Tape From Distribution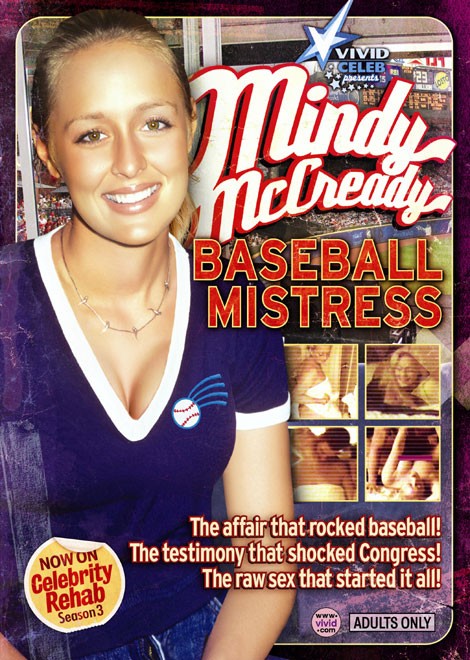 Following country star Mindy McCready's apparent suicide on Sunday, Vivid Entertainment has pulled her sex tape from the market.
Out of respect for the singer, company boss Steve Hirsch said "Mindy McCready: Baseball Mistress" is no longer being distributed. The DVD was released in 2010 and depicts the singer getting intimate with a former boyfriend. It's unclear where the footage was shot.
The title of the film refers to an alleged affair she had with former New York Yankees star Roger Clemens.
Hirsh told TMZ.com there are no plans to resume distribution of the x-rated video.
Last month McCready's boyfriend David Wilson was found dead at the couple's Arkansas home and is being investigated as a suicide.
McCready leaves behind two sons, who are currently in foster care.