Popular Songs You Won't Believe Are Actually Covers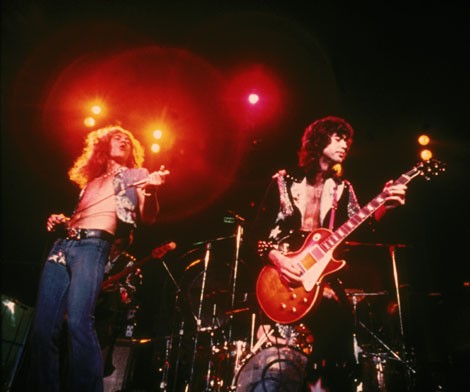 There are some cover songs out there that artists perform so well you forget someone did it first. We bet there's a least a handful of songs on this list you thought weren't covers.
Dazed and Confused - Led Zeppelin (Jake Holmes)
This song actually has a pretty nasty past. Jimmy Page heard the song performed by Jake Holmes, who was opening for the Yardbirds while Page was a part of the band. The Yardbirds then bought a record of the song and copied it while adding new music for all of their instruments. While mostly reserved for live shows, it was included on a live album – and was the only song without a crediting writer. After the Yardbirds disbanded, Page brought the plagiarism to Led Zeppelin, where it became one of the best rock songs of all time. Holmes finally sued in 2010, and the matter was settled out of court.