Popular Dating Shows 'The Bachelor' And 'The Bachelorette' Hit With Racial Bias Lawsuit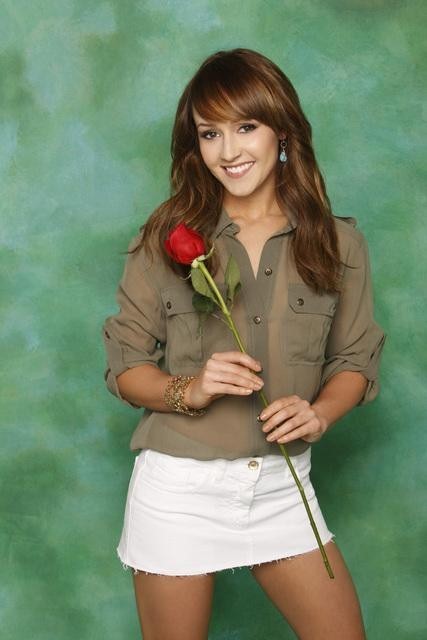 Two African-American men filed a lawsuit in Nashville, Tenn. on Wednesday against the producers of hit ABC shows The Bachelor and The Bachelorette.

Nathaniel Claybrooks and Christopher Johnson claim, in their class-action suit, that the shows' producers and creator Mike Fleiss are racially biased because they haven't featured any black people in the either of the title roles after a combined 23 television seasons.

The men believe that African-Americans are not wanted for the show and are treated differently during casting.

The two men released a statement on Tuesday; saying that their case is being filed "on behalf of all persons of color who have applied for the role of the Bachelor or Bachelorette but been denied the equal opportunity for selection on the basis of race."

Fleiss claimed that few, if any, African-Americans even apply to be on the show.

"We always want to cast for ethnic diversity, it's just that for whatever reason, they don't come forward," he told Entertainment Weekly in an interview last year.