Popular Celebrity Getaways

Celebrities love to vacation. Although the mansions they call home aren't too shabby, everybody needs to get away once in a while for some much needed rest and relaxation. Contrary to most people's beliefs, movie stars do have grueling schedules. With the all-night movie or television shoots, press tours, and traveling all over the world for premieres, they deserve to get away from it all! Because the entertainment industry is focused around keeping up with the trends, there seems to be a different chic getaway every year. Here are the top vacation getaways where you can expect to rub elbows with the stars.
Cabo San Lucas
or "Cabo" to the frequent visitors is a small city at the southern tip of the Baja California peninsula. It is known as a high-end holiday destination due to its number of resorts and timeshare clubs and its closeness to Los Angeles. This hotspot has been featured on many television shows from
Laguna Beach
to
Entourage
.
Jennifer Aniston
,
Jessica Simpson
,
Eva Longoria
,
Kim Kardashian
,
Kate Beckinsale
,
Jessica Alba
, and
Katherine Heigl
are a few celebrities who frequently vacation here. Cabo caters to the ultra rich with exclusive hotels, gated communities, and resorts that cost thousands of dollars per night and offer perks like 24 hour butler service along with the standard beautiful oceanfront views, according to travelburner.com.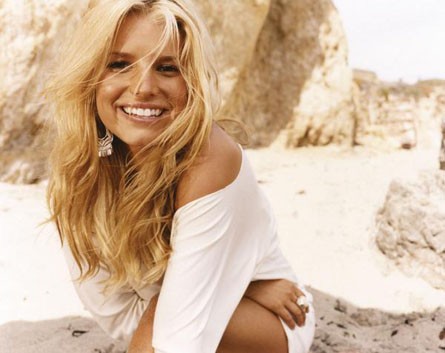 Miami, Florida
is one of the most stylish places in the world. South Beach is full of models and exclusive clubs where celebrities come to party rather than relax. Frequent Miami partygoers include
Paris Hilton
,
Jay-Z
,
Beyonce
and
Lindsay Lohan
.
The British Virgin Islands
is a group of over 50 islands in the Caribbean owned by the United Kingdom. Celebrities who frequent these islands and succeed in their networking skills can stay in one of the most expensive resorts in the world. Necker Island is a 74 acre private island owned by Richard Branson, and costs $47,000 a night, according to travelburner.com. For that pretty penny, you can stay and enjoy the private island with your closest friends without being hounded by the shutterbugs. Celebrities who have visited Necker, include
Janet Jackson
,
Eddie Murphy
,
Oprah Winfrey
and
Mariah Carey
.
Aspen, Colorado
may be cold, but it heats up with the frequent celebrity guests. Rather then enjoying the sun on the beach, Aspen goers strap on their skis or snowboards and take on the slopes.
Jack Nicholson
, Mariah Carey, Kate Hudson and
Kurt Russell
are just some of the frequent snow bunny celebrities.
The Hamptons
on Long Island, New York is a hot summer destination for the rich and famous. Because it is so close to New York City, it is convenient for the East Coast stars to call Hamptons their weekend summer home. Some celebrities who own homes here include
Jerry Seinfeld
,
Steven Spielberg
,
Martha Stewart
,
P. Diddy
,
Howard Stern
,
Sarah Jessica Parker
, and
Renee Zellweger
.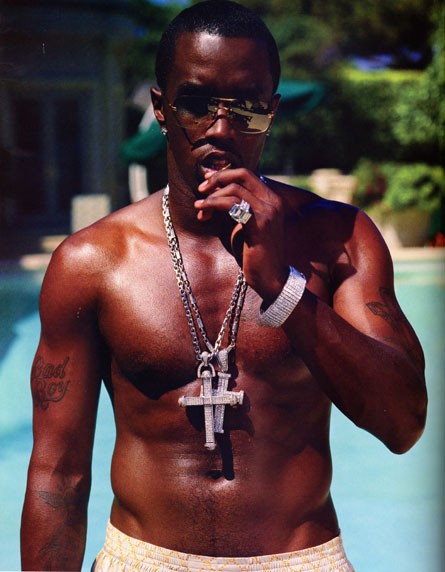 St. Barth's
is a Caribbean island owned by France. It features some of the prettiest beaches in the world, upscale shopping, private villas for celebs to hide out in, and restaurants. The characters in the book version of
Gossip Girl
loved to frequent St. Barth's on their spring break every year.
Cannes, France
has been a popular getaway for many actors and directors for decades due to the yearly Cannes Film Festival. Some celebrities who love to play here include
Antonio Banderas
,
Brad Pitt
,
Angelina Jolie
and
Matt Damon
. Most recently Brangelina moved their family compound to Cannes while they await the birth of their twins.
Jackson Hole, Wyoming
may not sound like a popular celebrity getaway, but celebs who prefer the rustic outdoor atmosphere love it here! Here you can enjoy a horse ride through the mountains in Grand Teton National Park or a canoe ride along Snake River.
Sandra Bullock
,
Harrison Ford
,
Giada De Laurentiis
and Dick Cheney love to escape to Jackson Hole on vacations.
St. Tropez, France
is located along the French Riviera and has a harbor which is home to many luxury yachts. A regatta featuring some of the biggest yachts in the world is a popular event every October.
Johnny Depp
loved the south of France so much that he actually resides there with his family.
Hawaii
is tropical island paradise where celebs love to go for a quick weekend getaway. Hawaii is only a few hours away from Los Angeles via air, so you can always see the famous populating the beaches there. Matt Damon,
Ben Affleck
,
Jennifer Garner
,
Courteney Cox
and Jennifer Aniston all love to play in the Hawaiian sun!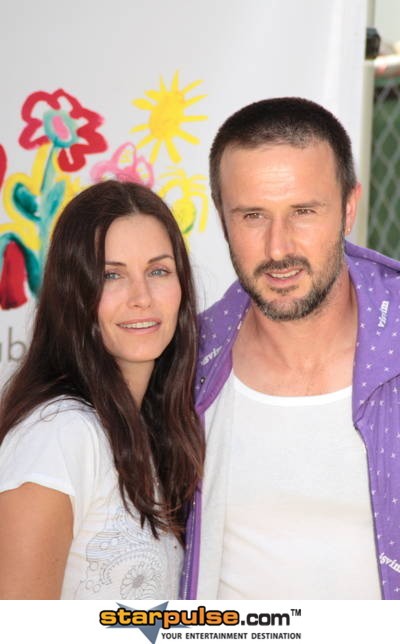 Next time you are looking to book a vacation, think as a celebrity would and choose one of these trendy destinations. Not only will you be enjoying a relaxing break from the stresses in your life but you will be partying with celebrities and may even feel like one yourself!
Related Articles:
-
Embarrassing Celebrity Moments Caught on Tape
-
Top 10 Hollywood Smiles
Story by
Erin Demchak
Starpulse contributing writer