Pop Culture Thanksgiving: 10 Reasons To Give Thanks
Thanksgiving is a time to reunite with families and be grateful for the good fortune and of course, maul your fellow man for a ridiculous deal on a plasma television.  As a lover of pop culture, I'd like to look back on the gems of entertainment that I'm thankful for from 2011.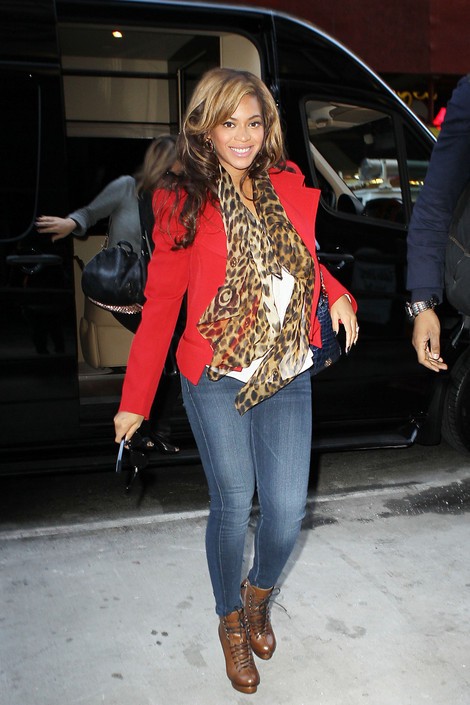 Just when we thought singer Beyonce couldn't be any fiercer, she wordlessly and fabulously revealed her pregnancy at the 2011 Video Music Awards.  Since the announcement and the bizarre rumors surrounding the validity of her bump, Beyonce continues to push the fashion envelope and has established herself as a truly glam mother-to-be.  I'm thrilled for Sasha Fierce and rapper-mogul husband, Jay-Z, and I can't wait see how fierce Hollywood's youngest diva will be.