'Pompeii' Left In The Dust As 'The Lego Movie' Tops Weekend Box Office For Third Straight Week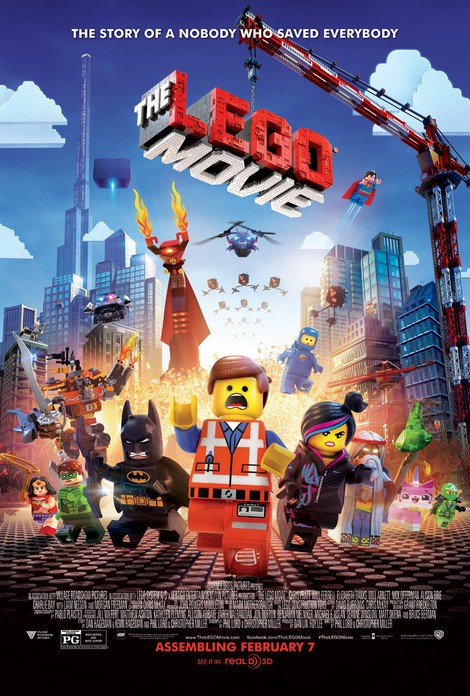 Everything is still awesome for The Lego Movie, which topped the weekend box office chart for a third straight week.

The animated family film (which is, indeed, awesome) added another $31.5 million to its three-week total of $183 million, more than triple its budget.

Kevin Costner's action thriller 3 Days To Kill, which has drawn several comparisons to Liam Neeson's "Taken" series, came in second with an estimated $12.3 million.

Sword-and-sandals epic Pompeii opened third, taking in just 10 percent of its $100 million budget. The film stars Kit Harington (Game Of Thrones) as -- stop us if you've heard this one before -- a slave-turned-gladiator who falls in love with a rich girl set to marry a corrupt politician against the backdrop of the erupting Mt. Vesuvius in 79 AD.

It's safe to say the disaster movie was a disaster itself. Even 2008's "Disaster Movie" did better during its debut, percentage-wise.

Rounding out the top five this week are big-budget remake "RoboCop," which pulled in $9.4 million in its second week, and George Clooney's WWII art flick "The Monuments Men, with $8.1 million.