Poll: Brad Pitt Shaves Off The Beard - Hot Or Not?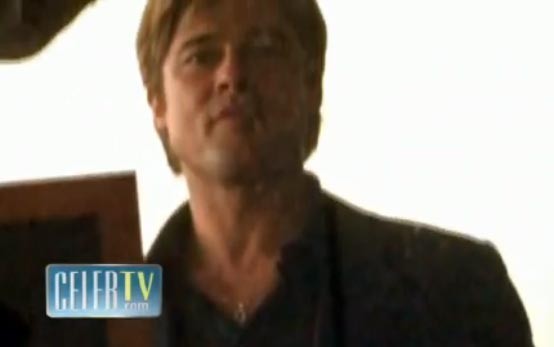 Brad Pitt has finally shed the billy goat look! But did he look better with or without his facial ruff? We've given you a few days to think about it, now it's time to give us your vote.
It was first thought that Brad grew the beard for a movie role. But he tells US Magazine it was simply out of "boredom." Apparently being with Angelina Jolie and all those kids isn't enough!
However, it was a film role that finally encouraged him to face the razor. He's playing Billy Beane in the movie Moneyball, and Beane never (as far as we know) wore a beard like that.