Police To Question Wiz Khalifa Over Alleged Hit-And-Run Accident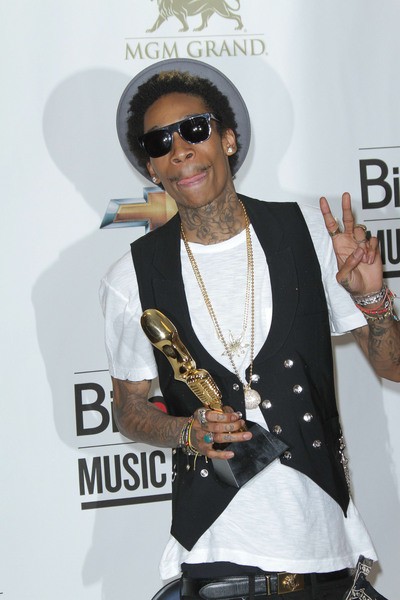 Police are investigating Wiz Khalifa following an alleged hit-and-run accident in Los Angeles last week. A woman claims the hip-hop star hit her last Wednesday and Khalifa subsequently left the scene.

The unnamed female was reportedly working on a music video shoot with the star, and the crash allegedly occurred as crew members were leaving the set, according to TMZ.com.
Wiz is working on his new album, "O.N.I.F.C.," and getting ready for his new baby with fiancee Amber Rose.
He recently told MTV News, "I've been pretty focused my entire life, and now that I have a family, I'm just going to keep that focus, but it's going to be a family focus."
The couple shared their pregnancy news at the 2012 VMAs earlier this month.