Police Think Mother Of 'Modern Family' Star Ariel Winter Is Lying About Illicit Relationship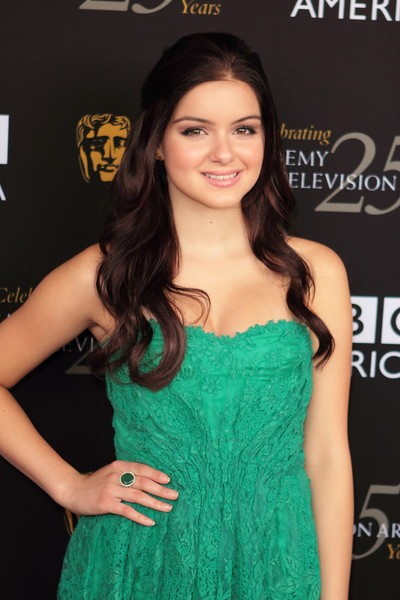 Authorities think the mother of 14-year-old "Modern Family" star Ariel Winter is making up stories about her daughter having an illicit sexual relationship, according to TMZ.com.
Winter's mother, Chrystal Workman, recently lost custody of her daughter and has been accused of physically and emotionally abusing her, including "slapping, hitting, pushing" and "vile name-calling, personal insults... and attempts to 'sexualize' (a) minor" for an extended period of time.
In response to the allegations, a judge awarded temporary custody to Ariel's older sister and ordered Chrystal to stay 100 yards away from her daughter.
Chrystal claims Ariel was involved in a relationship with an 18-year-old boy, but law enforcement officals don't believe her because she went to police after she lost custody on Oct. 3. The first time Chrystal mentioned anything about the relationship was last month, even though she claimed the pair had been together since the beginning of summer.
A source told TMZ Chyrstal claimed: "I caught my daughter with her boyfriend in bed -- she's 14. He's 18 and I threw him out and I broke them up."