Police Shut Down Snoop Dogg's 420 Festival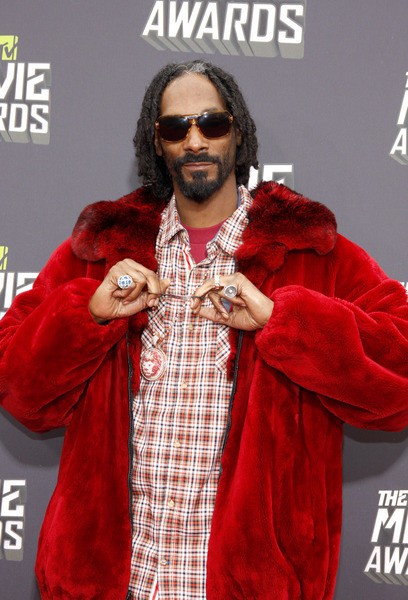 The authorities were called to Snoop Dogg's marijuana celebration party in Los Angeles on Saturday following complaints from neighbors.

The renowned rapper, who now goes by the name Snoop Lion, organized a bash at a Hollywood Hills mansion to mark April 20th, a date which has a special meaning in cannabis culture due to its numerical link to 4.20pm, when marijuana lovers light up.

Nonetheless, the Snoop Lion 420 Festival was shut down after authorities received calls from locals complaining about noise levels and partygoers' parked cars crowding the area.

No further action was taken and the hip-hop star was "incredibly co-operative" when cops arrived to call off the festivities, reports TMZ.com.