Police Search Justin Bieber's Private Jet For Marijuana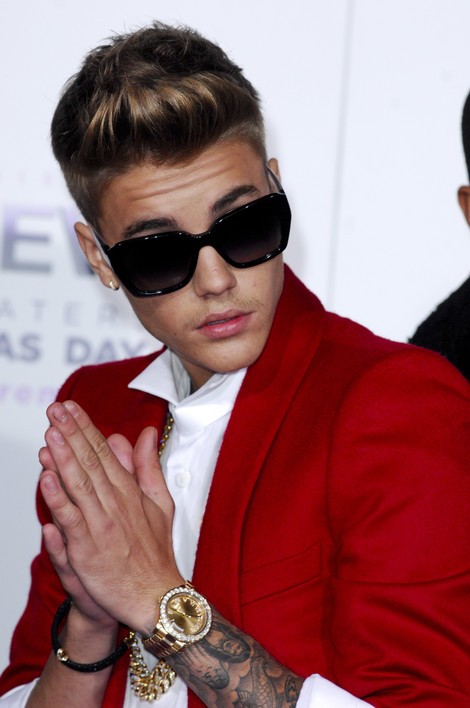 Police searched Justin Bieber's private jet plane for drugs on Friday. The singer had chartered the plane for the Super Bowl in New Jersey, and it was held at Teterboro airport after coming in from Canada.
Officials reportedly smelled marijuana, and two different drug sniffing dogs indicated there were drugs inside a piece of luggage. The search didn't turn up anything suspicious, so the pop star, his father and friends were released.
A source inside Bieber's camp said they anticipated they would be checked by security because they had flown over an international border, so were unlikely to be carrying anything illegal, according to TMZ.com.
Bieber has been making headlines recently for various legal problems in Los Angeles, Toronto and Miami. On Jan. 23, he was arrested and charged with driving under the influence, resisting arrest and driving without a license on in Florida.
He told police that he smoked marijuana and took prescription medication given to him by his mother, Pattie Mallette.
One of the singer's ex-girlfriends, Milyn Jensen, previously said that Beiber has an addiction to cannabis. She said: "It's no secret that Justin loves his weed - there's probably not a moment in the day when's he's not got a buzz on."