Police Pay Justin Bieber A Visit Over Loud Party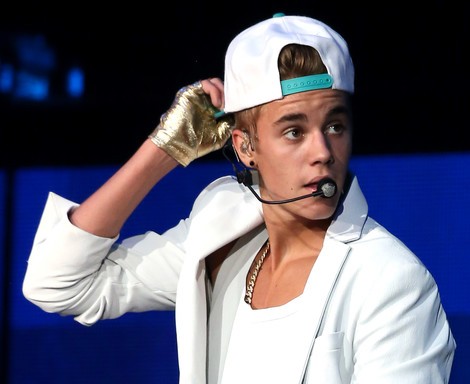 Pop star Justin Bieber had another encounter with the law over the weekend when police officers were called to his home to investigate reports of loud music coming from a party at the property.
Currently on a break from his Believe World Tour, the Biebs eportedly hosted a bash for 100 people at his house in Calabasas, California on Friday night.
The singer's neighbors reportedly called the police to report loud music, which allegedly continued into the early hours of the morning.
According to U.S. reports, local officers paid three visits to the star's house throughout the night, and a misdemeanor report was filed against the singer.
Bieber, 19, has previously been embroiled in a number of spats with his neighbors over claims he was driving his Ferrari around the exclusive gated community at high speed, while one resident accused the singer of spitting at him during an argument.