Police Officer Could See Marijuana Smoke On 2 Chainz Tour Bus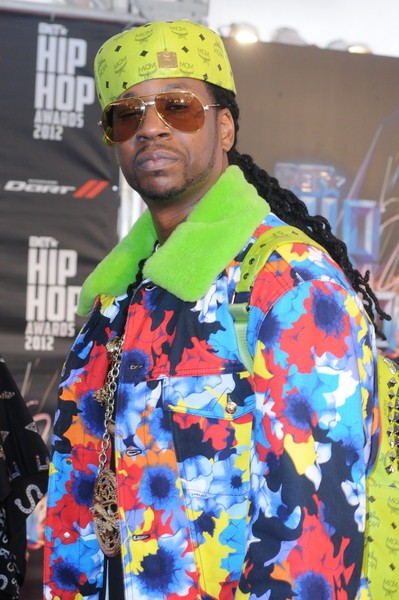 The police officer who pulled over the tour bus of 2 Chainz last week smelled an overwhelming odor of marijuana when the driver opened the door.

On Wednesday, officers in Oklahoma City stopped the rapper's tour bus after spotting a broken tail light, and eleven people, including 2 Chainz, were arrested after they refused to get off the vehicle for nine hours.

It has now emerged one officer smelled marijuana when the driver of the bus, identified as Sedric A. Brooks, opened the door. Police documents state the officer "could actually see smoke inside the bus around the door."

Officers towed the bus to a nearby police training facility after passengers refused to leave, but they finally gave in after investigators obtained a search warrant.

2 Chainz and his entourage were charged with obstructing a police officer and were released after paying $2,000 bail. Investigators say they found narcotics on the bus and that more charges could be filed later.

The 35 year-old hip-hop star scrapped his album listening party to promote his new record B.O.A.T.S. II: Me Time, as well as the album's accompanying cook book in New York following the police stand-off.