Police Kill Beyonce & Jay Z's Former Bodyguard, Who They Fired For Hiring A Hooker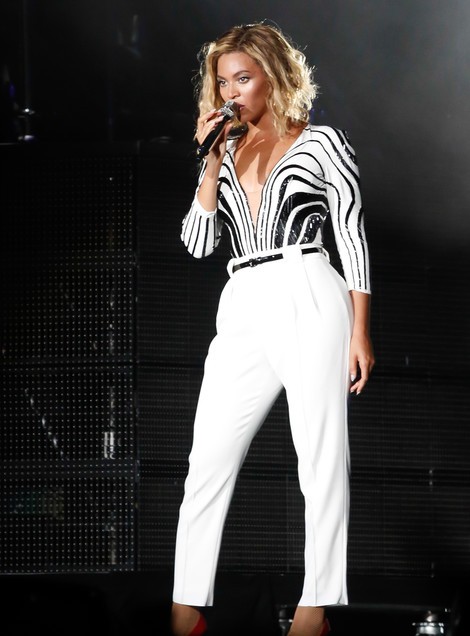 A bodyguard who once worked for Beyonce and Jay Z died after a stand-off with police during a break-in at a home in Florida last week.
Norman Oosterbroek broke into a neighbor's home in Miami and physically assaulted him. Police discovered Oosterbroek naked and ingesting what appeared to be narcotics. Officers were forced to Taser him, and the bodyguard, 43, was pronounced dead a short time later at Baptist Hospital.
Oosterbroek, who has also worked for Lady Gaga, was reportedly fired by Beyonce and Jay Z after they learned he solicited a prostitute while on duty for them in Las Vegas.
The New York Daily News reports that the 6-foot-five, 280-pound head of security also used "the family's passports in a lewd act," which led to his dismissal.