Police Find No Evidence To Support Sexual Harassment Claims From Amanda Bynes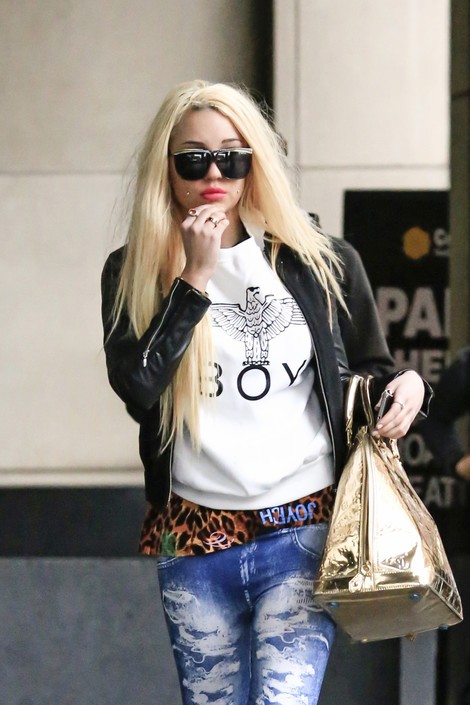 Following an investigation from the New York Police Department's (NYPD) Internal Affairs unit, actress Amanda Bynes's claim that she was sexually harassed by an officer during her arrest last week have been discounted.

Police officials found no evidence to support the stars' allegations that a male officer "slapped her vagina" when they took her into custody.

"Internal Affairs investigators have found no evidence to corroborate Ms. Bynes' allegations," NYPD spokesman Paul Browne said. "To the contrary, a credible civilian witness who was with the officers throughout told investigators that none touched Ms. Bynes inappropriately or otherwise engaged in misconduct at any time."

Bynes was arrested Thursday night and charged with possession of marijuana and reckless endangerment for throwing a bong out of her 36th floor apartment window. She was also charged with tampering with evidence for the bong toss.

She's due in court in July.