Police Find Drugs On Justin Bieber Tour Bus At U.S. Border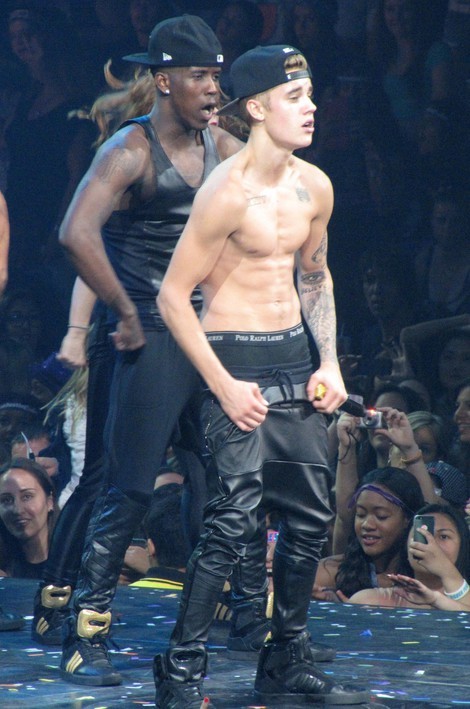 On Sunday night, Canadian border patrol police in Michigan discovered marijuana and drug paraphernalia on one of Justin Bieber's tour buses.
Authorities seized the items after dogs sniffed out the weed at the Ambassador Bridge. According to TMZ.com, the driver was issued a citation and released. The pop star was not on the bus where the pot was found.
Bieber has been involved in several headline-grabbing incidents lately. A couple of weeks ago he was caught urinating in a mop bucket in the kitchen of a New York restaurant.
He was also accused of spitting on a DJ at an Ohio nightclub.
Over the weekend, Bieber celebrated his on/again, off/again girlfriend Selena Gomez's 21st birthday. According to Us Magazine, the pop star flew into Malibu just for the party, on his one day off from his world tour. Meanwhile, Gomez told Ryan Seacrest in a recent interview that she was not with Justin.