Police Find Axl Rose's Stolen Gold & Diamond Jewelry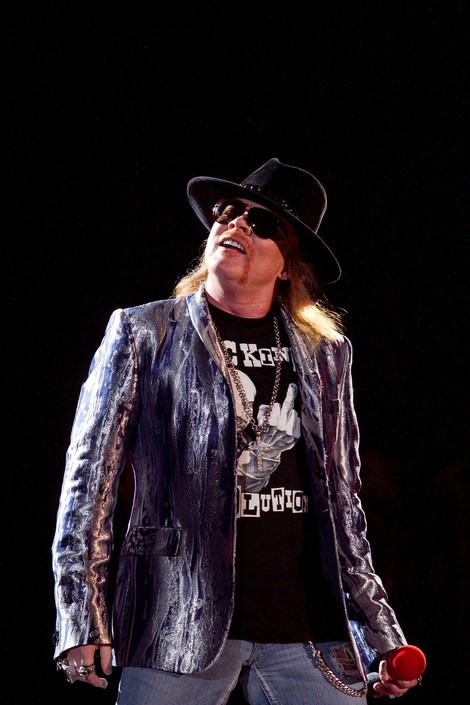 French police have found Axl Rose's stolen jewelry, which is reportedly worth more than $200,000.
 
On Tuesday, the Guns N' Roses singer reported the theft of three gold and diamond necklaces from an after-gig party at a Paris club.
 
An unnamed model returned the jewelry on Wednesday and was arrested by Paris cops, according to reports.
A spokesman for the singer said Rose was very angry after he discovered the items were missing.