Police Confirm Dylan McDermott's Mother Was Murdered 45 Years Ago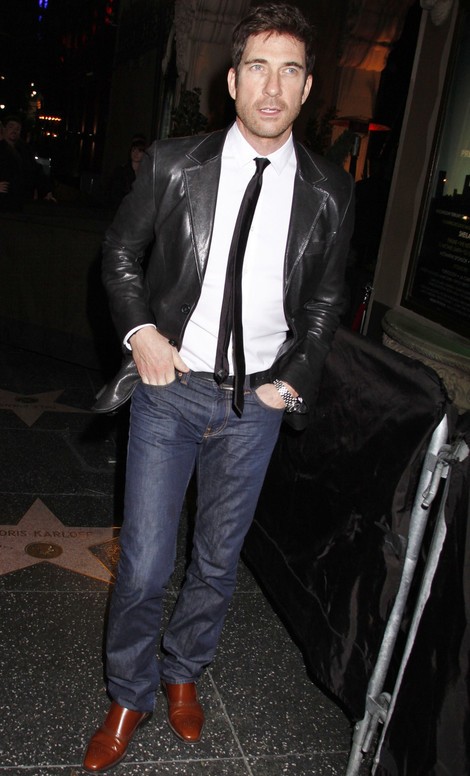 Police have determined that Dylan McDermott's mother was murdered 45 years ago. Diane McDermott was shot in Waterbury, Connecticut, in 1967 when the actor was just five years old. Her death was originally ruled an accident.
 
After the actor approached detectives with lingering questions about her death last year, police reopened the case and launched a new investigation. According to local newspaper Republican-American, investigators discovered that Diane was killed by her gangster boyfriend John Sponza, who was found dead in the trunk of a car in a Massachusetts grocery store parking lot in 1972.
 
McDermott's sister, Robin Herrera, told Fox News, "I'm happy to know my mother wasn't mentally ill or depressed. Somebody took her from us; she didn't leave us."

The actor has not yet commented on the new findings.
McDermott stars in FX series "American Horror Story" and appears in the upcoming film "The Perks of Being a Wallflower." He got his start in Hollywood in the lawyer series "The Practice" in 1997.