Police Cancel Soulja Boy Concert Over Crowd Fights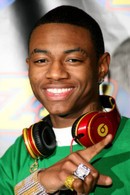 Rapper Soulja Boy was forced to abandon a gig in Washington, D.C. on Saturday when police shut down the event after fights broke out in the crowd.

The Crank That (Soulja Boy) hit-maker was due to perform at the Ibiza nightclub, but a mix-up over money halted his performance. And after a series of bust-ups at the door, cops descended on the venue and ordered organizers to axe the show.

In a series of posts on his Twitter.com page, the rapper writes, "I'm so sorry to disappoint my DC fans but the promoters did not have all the money. I still tried to perform but I couldn't even get inside!"

"I tried to perform for free! But it was (sic) so many fights at the side door that the police shut it down! My apologies I will be back!"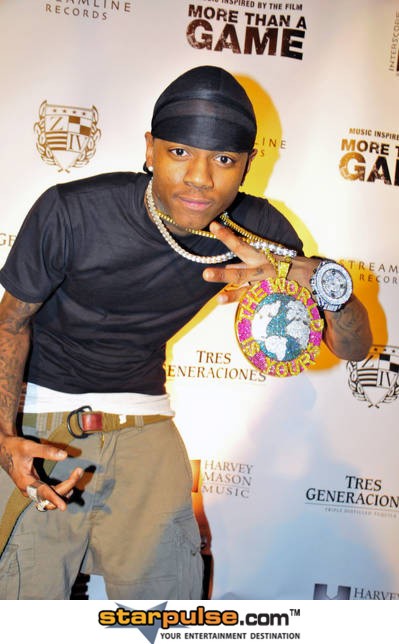 Click Here For More Soulja Boy Pictures