Police Called To 'Gasland Part II' Premiere At Robert De Niro's Tribeca Film Fest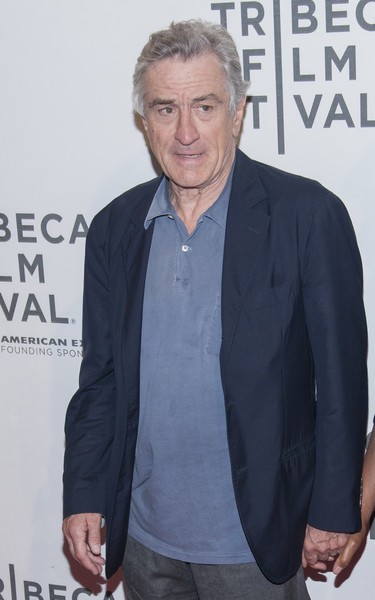 On Sunday, a group of protestors tried to get into a screening of a controversial new documentary at Robert De Niro's Tribeca Film Festival.
Police were called after a group of campaigners attended the premiere of "Gasland Part II," a sequel to 2010's "Gasland." They were refused entry into the event. According to the New York Post, the activists claim staff refused to allow them in, fearing they would "make trouble."
Among those turned away was Phelim McAleer, a journalist and documentary filmmaker behind "FrackNation," which questions claims made in "Gasland." The latter film focuses on filmmaker Josh Fox, who travels to 34 states and talks to dozens of property owners and environmental experts on the under-reported menace of fracking and the truth about the dangers of natural gas.
McAleer wrote in the Post: "It seems that inconvenient questions aren't welcome at the Tribeca Film Festival. It was devastating for the people who'd travelled so far. They were upset and bewildered... One staffer said they were not allowed in 'because you're making trouble'... The festival organizers called the police just in case the farmers didn't get the message that they weren't welcome.
 
"Julia Mineeva, a Russian journalist who's covered the film festival for five years, thought she'd stumbled across a great story and started interviewing the various groups. When she went in to see the movie she was asked to leave, followed, put in handcuffs, arrested and charged with trespassing. It seems that covering both sides of a story is an arrestable offence at the Tribeca Film Festival."
Tribeca responded to the claims and insist the campaigners were turned away only because the screening was full. Festival organizers issued the statement: "Once the house was at capacity, the remaining ticket holders who had not been in line were unfortunately not able to be accommodated in the theatre... We are sorry that the few ticket holders who stayed outside gave up their seats to those who waited in line..."