Police Bust Scout Willis For Underage Drinking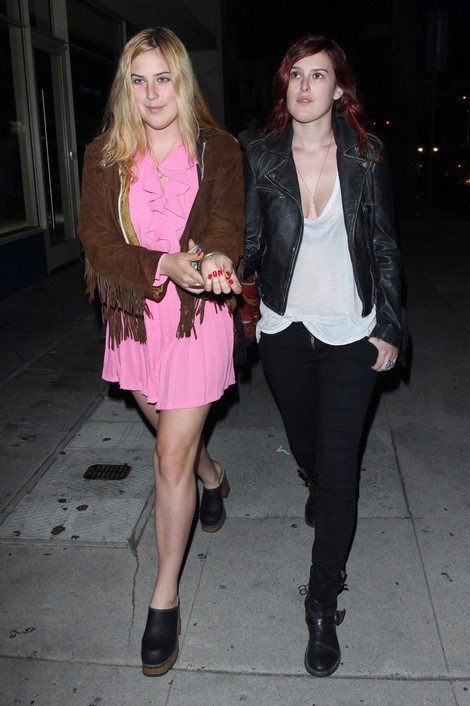 Bruce Willis and Demi Moore's daughter Scout is in trouble with the law.  The 20-year-old was arrested in New York on Monday night on suspicion of underage drinking.
 
Scout (pictured above on the left with sister Rumor) was caught carrying an open can of beer in Manhattan's Union Square. She allegedly offered up a fake identity card, but eventually revealed her real name and age.

A police spokesperson confirmed that Scout was cited for misdemeanor criminal impersonation and open container law violation.
 
According to the New York Daily News, Scout was taken into custody and released without bail early on Tuesday morning.