Police Arrest Suspicious Batman Fan At Ohio Cinema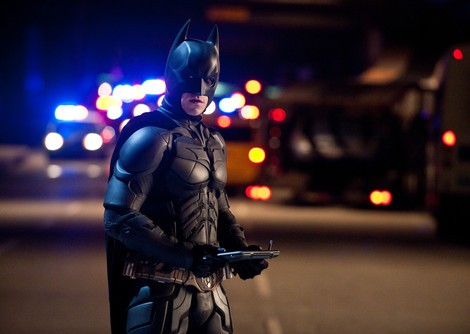 A Cleveland, Ohio, movie theater narrowly avoided becoming the location of a copycat crime following last month's tragic shooting during the midnight premiere of The Dark Knight Rises in Aurora, Colorado.

37-year-old Scott Smith was arrested Saturday night after trying to take a backpack full of weapons into a late night showing of the film; but an alert theater manager helped thwart a potential crime.

Police arrested Smith after the theater manager reported him to an off-duty officer moonlighting as a security guard for the theater, something numerous cinemas have added in the wake of the Colorado shootings, which killed 13 people and injured dozens more.

A handgun, several loaded clips of ammunition and three knives were found in the bag of Scott Smith, according to TMZ.com. Smith, who had no permits to possess the concealed weapons, was taken into custody without incident.