Police Arrest 'Breaking Bad' Contest Winner For Drugs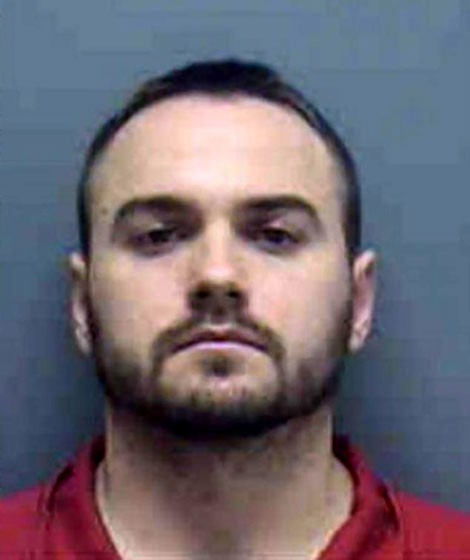 This story needs an "irony" tag. On New Year's Eve, police arrested a "Breaking Bad" superfan who won a contest to watch the finale of the hit drug drama with the cast. He was charged with masterminding a drug distribution operation.
Florida officials claim Ryan Lee Carroll shipped synthetic marijuana across the United States from his home in Fort Myers. Authorities raided his headquarters and seized more than $1 million of the illegal substance as well as a souvenir Hazmat suit signed by "Breaking Bad" stars.
The hugely popular A&E series, which just completed its final season, centered on Walter White (Bryan Cranston), a cancer-stricken former high school teacher who begins running a crystal meth lab to support his family.
The series was so beloved, in October 200 devoted fans held a faux memorial for Walter White in Albuquerque, Mexico, where the show was set. The "memorial" raised $17,000 for Healthcare for the Homeless, which helps people afflicted by drug addiction.