Pogues Guitarist Philip Chevron Loses Cancer Battle At 56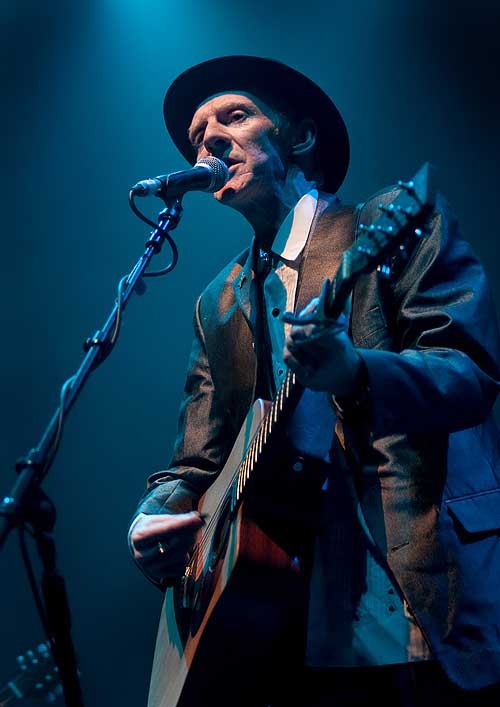 Longtime Pogues guitarist Philip Chevron has died at the age of 56.

The Irish singer, songwriter and guitarist lost his battle with throat cancer on Tuesday following a six year battle with the disease. Chevron, born Philip Ryan, also suffered from head and neck cancer.

An Irish punk icon, Chevron joined the Pogues in 1984, appearing on their second album and remaining with the band until his departure in 1994.

Originally brought on to fill in for banjo player Jem Finer, Chevron's role increased and in addition to banjo he played the mandolin and was brought on board full-time as a guitarist.

Chevron, born in Dublin, wrote some of the group's most well-known hits, including "Thousands Are Sailing" and "Lorelei".

Doctors said he was cancer-free in April 2012, but an inoperable tumor appeared in May 2013.