P!nk's Releases New Single; Album Drops In Fall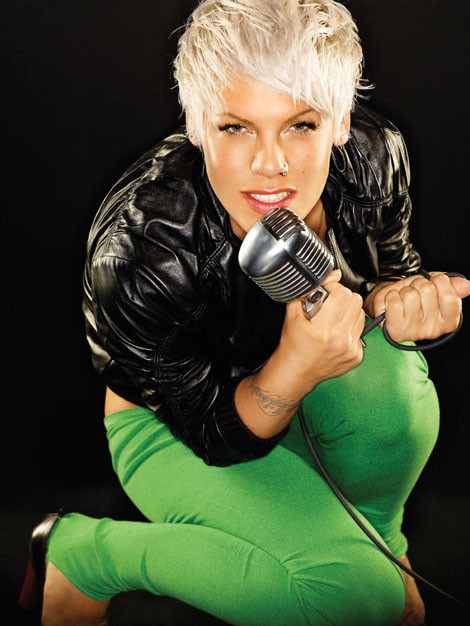 P!nk fans can rejoice!  She took to her website over on Independence Day to announce the title and release date of her first studio album in four years: "The Truth About Love" will drop on Sept. 18.
The announcement comes just one day after the three-time Grammy winner released her latest single, "Blow Me "(One Last Kiss)" was released on iTunes a week earlier than intended. If fans were worried that motherhood to daughter Willow, 1, has softened the brazen singer, fear not.  The single is vintage P!nk—a bold, summer-ready break-up song that's as fun as it is anthemic.
P!nk also tweeted to express her excitement over the song's release.  She writes, "My new song "blow me (one last kiss)" is out now on ITunes...Willow and I's FAV song to dance to." 
"Blow Me (One Last Kiss)" is available for download on iTunes. 
Listen here and share your thoughts below.