P!nk's Parents Heard Pregnancy News On The Radio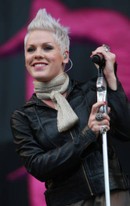 Pop star P!nk was devastated when details of her pregnancy leaked to the press early - because her parents heard the happy news on the radio.
 
The singer is expecting her first child with husband Carey Hart, and baby rumors surfaced online at the beginning of the month before she had told her close friends and family.
 
And Pink admits she subsequently chose to go public with her pregnancy news on The Ellen DeGeneres Show, after her parents found out through the press.

She tells Britain's The Sun, "We wanted to wait and not talk about it for a while. But the world started talking about it last week so our parents had to hear it through the radio."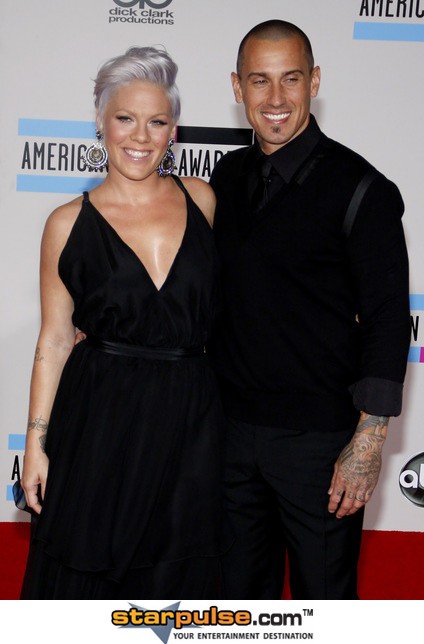 Click Here For More P!nk Pictures