P!nk Turned Down 'American Idol' & 'X Factor' Offers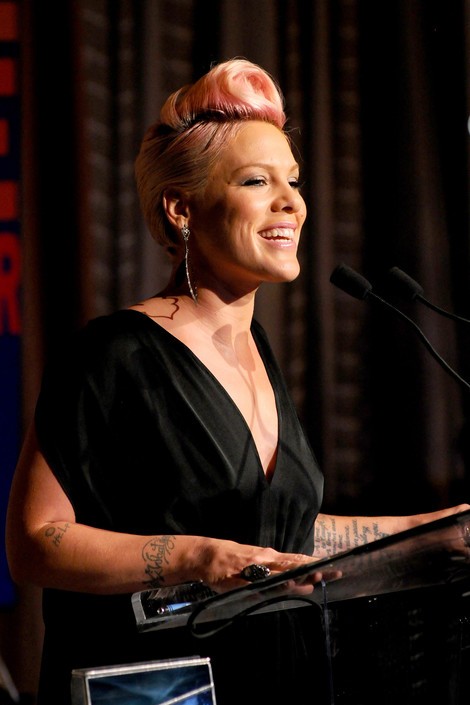 It appears that "American Idol" and "X Factor" execs approached a lot of people to join the shows' judging panels. P!nk is the latest star to come forward and admit she turned down offers to appear on the shows.
The pop star says she made a promise to herself never to appear on a reality show even though fans would love to see her life with husband Cary Hart and daughter Willow. Her pledge to keep private even extends to talent shows.
"It's not gonna happen... I've been asked to do American Idol and X Factor... It's just not for me," she told Entertainment Weekly.
Katy Perry was reportedly offered $20 million to appear on "American Idol," but she turned it down due to her schedule and because it wasn't something she was interested in doing, according to TMZ.com.
Mariah Carey is a new judge on "American Idol," with Nicki Minaj the latest star rumored to be on the show. The new season of "The X Factor" includes Demi Lovato and Britney Spears.