P!nk Sued By Producers Over Her Debut Album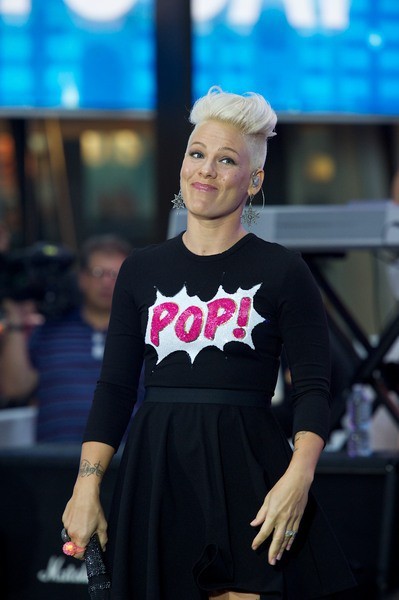 Pop star P!nk is facing legal action from producers who worked on her debut album.

Bosses at a company called Specialists Entertainment filed a lawsuit in New York City last month alleging the singer signed a deal with them and another firm, Thunderstone Productions, to work on songs for her first record, 2000's Can't Take Me Home.

Specialists Entertainment executives claim the deal guaranteed them a portion of royalties and they are now suing over allegations they have not received any money from the album's title track and another song called Hiccup.

They are demanding more than $36,213.

A representative for Pink tells TMZ.com, "Sony (the record label) are responsible for paying the producers."