P!nk Quit Cigarettes To Become A Mom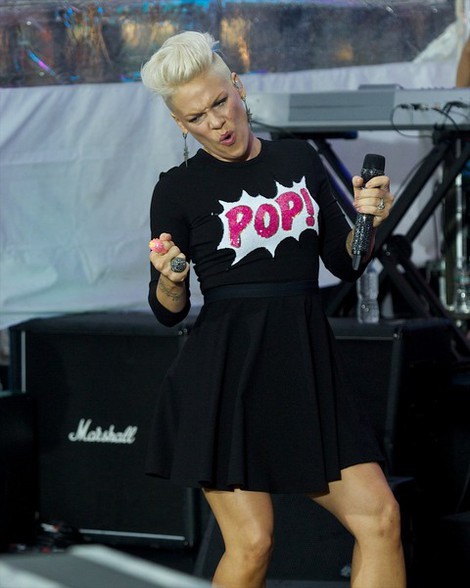 Pop star P!nk is convinced she has kicked her 25-year smoking habit for good, now she's a mom.

The "Trouble" singer picked up the habit when she was only nine - and she was a pack a day girl by the time she was 13.

After years of trying to quit, she knew she had to get serious when she fell pregnant with 16-month-old Willow - and she has a book to thank for her success.

She tells Shape magazine, "I quit when I got pregnant by reading Allen Carr's Easyway to Stop Smoking. That really worked for me.

"(And now) Willow makes me not want to (smoke). And besides, unlike before, cigarettes smell repulsive to me."