P!nk Plans Record And Tour Around Baby Willow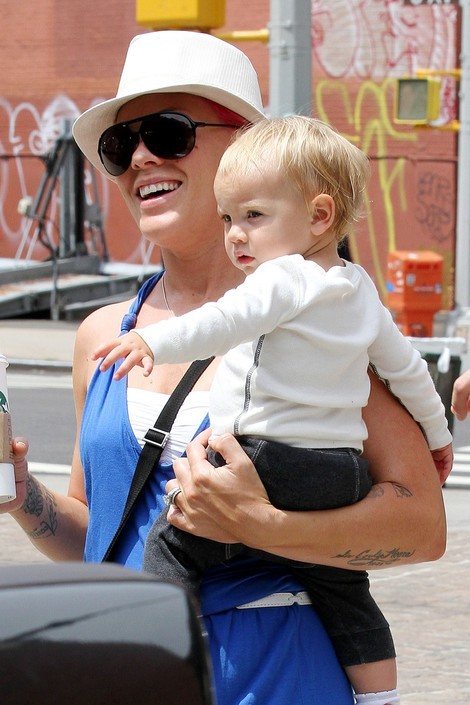 Pop star P!nk has planned her new album and upcoming tour around her baby daughter Willow - so she can take the tot on the road with her.

The "Trouble" singer reveals she has carefully planned ahead for the next two years so she can be with her kid every day until she starts school.

Pink tells Entertainment Weekly magazine, "I timed it by her age. I wanted to be home when she started preschool. I knew that if I started the record when she was seven months old, I would be done with it by the time she was a year.

"Then I would be (touring) from when she was a year to three years - that's the perfect time to have her traveling the world with me. And then when she's three, we'll come home."