P!nk: Miley Cyrus Is Talented & Beautiful, But Her VMAs Performance Was 'Tacky'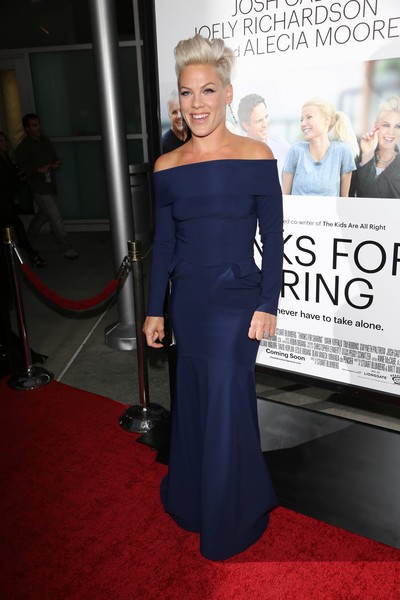 It seems like everyone is chiming in about what they thought about Miley Cyrus' MTV Video Music Awards (VMAs) performance last month.
The former Disney star hit the stage with Robin Thicke to sing his hit track "Blurred Lines," but her "twerking" dance moves and flesh-colored bikini resulted in hundreds of complaints to The Federal Communications Commission.
Pop star P!nk wasn't too impressed with the performance and believes Cyrus' raunchy new image doesn't do justice to her talent and ability.
She told E! ""I think it's tacky... She's really freaking talented. She's beautiful. She can sing her as** off and to go up there and do that? She's cheating herself and she's cheating the rest of us. She can do what she wants. People can like it if they want. I'm not going to buy it.
 
"She can do better. I've seen her do better... I twerk all the time like a mofo (sic). There's a place for that and it's not on stage."