P!nk Infuriated Over Fan Visits

Pop punk P!nk has issued a warning to fans who visit her home in a bid to meet their idol, insisting it's "never okay" for them to approach her property.

The So What hit-maker is fuming after a string of overeager devotees showed up at her Los Angeles property this week to try and secure pictures of the star.
 
And she's taken to her Twitter.com page to order fans to stay away from the house she shares with husband Carey Hart.
 
In a post on the site, Pink writes, "It is NEVER OKAY 2 ring someone's doorbell and ask them for a picture or an autograph. Why people don't know this truly boggles my mind. 4th time this week. Seriously?"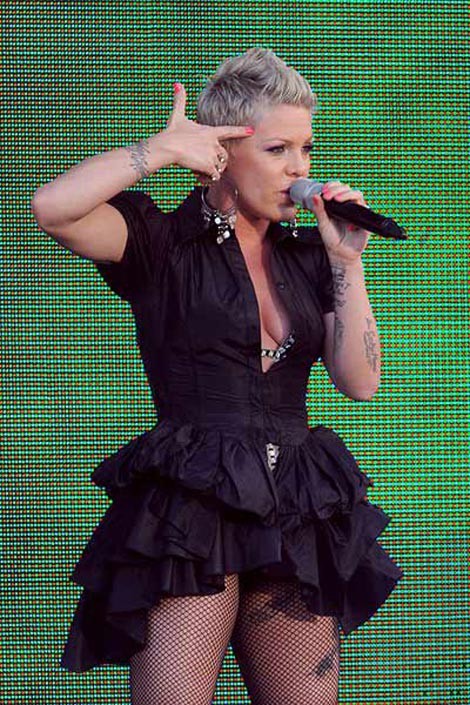 Click Here For More P!nk Pictures